Mobile Notary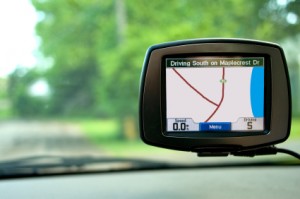 A mobile notary is one who travels to your home or business to provide notary services.
When you contact me with a notary request, I will meet you* at your home or office or at a mutually decided place to save you the hassle of traveling to a notary public's office. Whether it is a single page or a full set of loan documents, I will be at your doorstep — seven days a week, including holidays — to meet your notary needs. I will also travel to hospitals, retirement community centers and police departments.
Whether it is raining or the sun is shining, you can rely on me for quality and convenient notary services. Further, I assure this with a 100 percent customer satisfaction guarantee. I value all my customers and strive to provide friendly and economical notary services in the Bay Area.
Please contact  me when your signature(s) on your document(s) are ready to be notarized and you have a valid form of identification ready that matches the name on the document. You can view acceptable identifications here . I look forward to working with you.
*Note: Nominal travel fees may apply in some cases. Travel fees will also be charged in case you are not present at the appointment without advance notice or if you do not have the appropriate forms of identification or documents ready at the time of the appointment.