Mobile Web App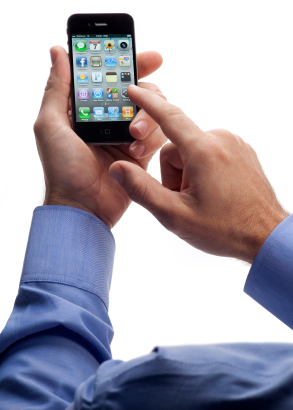 First of its kind by a Notary !!
During this season of joy and festivities, I would like to express my gratitude to my loyal customers for their business over the last five years. I look forward to and will continuously strive to provide my best services to you.
Exciting news!! Nathan Notary has launched it's own mobile app- the first ever by a Notary. Now you can reach me even faster and more effectively through your mobile devices in addition to the contact link on my website, email, Facebook, LinkedIn, Google chat and of course by phone.
Here is the mobile web app address: http://m.nathannotary.com . Please access this link through your mobile device .
Please take a few minutes to follow these steps (one time) to add my web app to your Home Screen for future reference:
1) on an iPhone:
Click on the Add Bookmark icon at the bottom of the page
Click on the Add to Home Screen button
2) on an Android phone:
Click on the list icon at the bottom of the page
Click on the more button
Click on the Add shortcut to Home button
Once the shortcut is created you will have quick access to my web app in the future just by clicking on the app icon added to the home screen on your mobile phone.
I look forward to your feedback on my new mobile web app. with suggestions on how I can make it even better to serve your needs.
Wishing you and yours a Happy and Prosperous New Year!
Nathan