NNA Certified Loan Signing Agent and Background Screened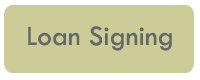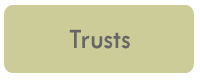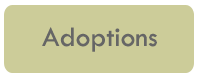 At this time, we are unable to provide mobile notary services. Notary services are only available at my "home office" in Evergreen area of San Jose. We apologize for any inconvenience.
SOME NOTARIZATION RULES FOR MY CUSTOMERS:
$10 per signature. If two different individuals signing on the same document then it would be considered as two notarized signatures and the charges would be 20 dollars, even though as a notary I would be signing once and stamping once.
Every signer must physically appear and present acceptable ID at the time of notarization.
Translation is not allowed during notarization. The Notary must be able to communicate directly with the signer in the language (preferably English) which both the Notary and signer can understand.
Original documents must be presented for all Copy certification. Vital records ( birth, death and marriage) cannot be notarized.
A minimum $25 will be charged for all checks returned by bank for any reason.
A minimum $25 travel fee will be charged for failure to notarize due to signer not presenting acceptable forms of ID /documents / situations where signer not in a position to sign the documents.